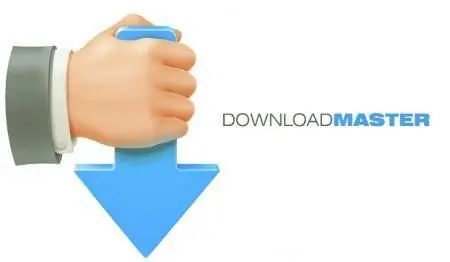 Download Master 5.5.12.1171 Multilang Portable | 7 Mb
Download Master 5.5.11.1167 new-effectively solves the 3 main problems encountered in the injection file from the Internet: speed, the continuation of interrupted downloads and management of uploaded files.
The main features of that release Download Master among other programs, are the highest performance and convenient user interface.
Download Master allows you to significantly increase the speed of downloading files via the Internet using HTTP, HTTPS and FTP protocols. For this reason the partition file for streams that закачиваются simultaneously. The program also supports the resume file to the current position after breakage of communication.
To enhance ease of use, Download Master integrates into Internet Explorer, Firefox, Mozilla, Opera, Netscape Communicator, and others, replacing the standard download modules. In addition, the program monitors the clipboard, checking references.
A powerful and convenient means of managing categories of users. The possibility of automatic recognition of type files, placing them in the specified category. Unlimited number of categories and levels of nesting.
Homepage -
http://westbyte.com/dm/
No mirrors please.