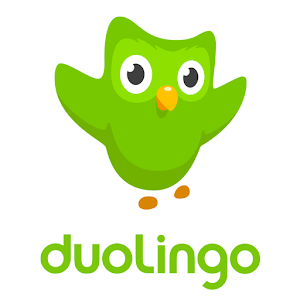 Duolingo: Learn Languages v3.75.1 [Mod] | ANDROiD | 11.4 MB
Learn Spanish, French, German, Italian, Russian, Portuguese, Turkish, Dutch, Irish, Danish, Swedish, Ukrainian, Esperanto, Polish, Greek, Hungarian, Norwegian, Hebrew, Welsh and English.
Practice your speaking, reading, listening and writing skills while playing a game! You'll improve your vocabulary and grammar skills by answering questions and completing lessons. Start with basic verbs, phrases, and sentences, and learn new words daily.
MOD Unlocked:
Languages Courses Unlocked by default;
Start Lessons Unlocked by default;
Special Offers features Unlocked;
Power-Ups features Unlocked;
Outfits features Unlocked;
Bonus features Unlocked;
Lessons available offline;
Ads calls from activity removed;
Analytics disabled.
Home Page:
https://play.google.com/store/apps/details?id=com.duolingo
Requires Android:
4.1+
For More Prepaid App Visit My
Blog
Daily