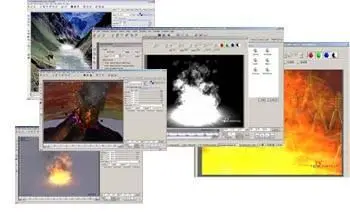 Fork Particle Media Fx V1
Windows | Rar | 10 Mb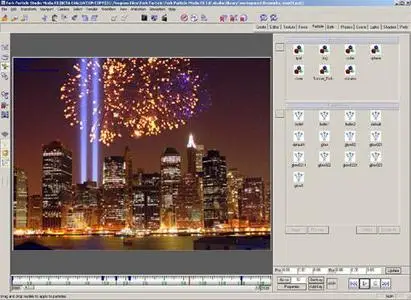 Complete Particle System Effects Authoring Application for Media and Film. Fork Particle Media FX software is the easy way to create post production particle system effects for media, broadcast, and film. Work on a 2d canvas or 3d scene within particle studio where you can import cameras and scene geometry information to create accurate layer frames for your composites.
Feature Highlights
User Friendly Interface
Real-Time 3D Viewport
3D Geometry Masking
2D Canvas Solution
Import Cameras from Max/Maya
Import Paths from Max/Maya
Lighting Capabilities
Flexible Render Output
Asset Management Libraries
Perforce & Sourcesafe VCS Integration
Super Emitters
Ageia PhysX Particle Dynamics
Path Authoring for Emitters
Sprite & 3D Geometry Particles
Geometry Surface Particle Birth
Keyframe & Flipbook Animation
Parameter Modeling
Attractor & Repellant Modeling
Hardware Shaders