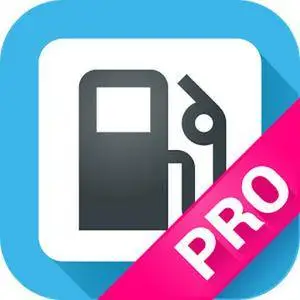 Fuel Manager Pro (Consumption) v19.10 | Android | 11.1 Mb
The program allows you to record and display statistics of your vehicle's fuel consumption.
Features:
- Calculation of fuel consumption
- All statistics not only in numbers but also in handy charts
- Calculator overrun / needed fuel / cost path
- Synchronization with clouds and between devices (using Dropbox API)
- Consideration of several vehicles
- Export / import data
- Select theme
- Wide setting units and interface elements
- Widgets quickly add records
- No ads. Absolutely.
The better the rest:
- Calculation of fuel consumption is universal (to the full, to light bulbs …)
- Prediction of remaining fuel at the moment
WHAT'S NEW:
- Adding images to the car.
- Import / export database.
- Import / export images to a file.
- New fields for vehicle.
- Accounting for mileage and deterioration parts.
Requirements: Varies with device