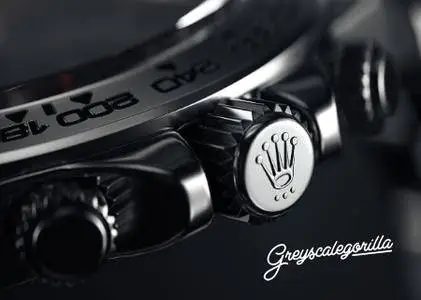 GreyscaleGorilla HDRI Pro Studios METAL | 1.0 Gb
Great looking metal renders are not as easy as one might think. That is until now. Introducing Pro Studios Metal - an HDRI Expansion Pack for HDRI Link and HDRI Studio Rig by Greyscalegorilla.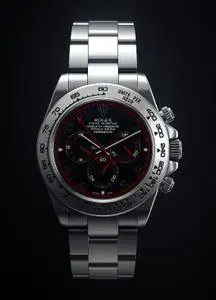 "There has always been a gap in HDRIs when it comes to making really good metal renders. They're always too contrasty or too busy. What you need are subtle highlights and gradients. A light that rolls off the surface." - Chad Ashley, Creative Director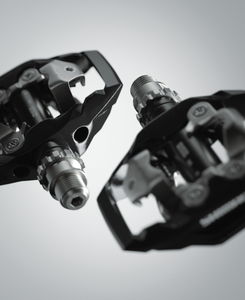 Chad has taken his 20-year live action production knowledge of how shiny or metallic surfaces are shot in the real world and created 45 amazing HDRIs that are designed and built for rendering metallic logos, products, jewelry, or any other shiny metallic objects that need to shine.
"I've never seen a more complete set of HDRIs that make metallic surfaces look so beautiful." - Trevor Kerr, Motion Designer
About Greyscalegorilla
Greyscalegorilla is an active community and resource for CINEMA 4D training and tools. They make learning more accessible and effective by creating easy-to-follow tutorials and training that show you way more than just what buttons to push. They also work to develop tools to streamline your creative workflow and to help remove tedious and repetitive tasks so you can spend time making great work.
Product:
GreyscaleGorilla HDRI Pro Studios
Version:
07 METAL
Supported Architectures:
x64
Website Home Page :
https://greyscalegorilla.com/
Language:
english
System Requirements:
PC
Supported Operating Systems:
Windows 7even and above
Software Prerequisites:
Greyscale Gorilla Studio Rig or GreyscaleGorilla HDRI Link*
Size:
1.0 Gb
* Please note: Last versions included in this pack
Please visit my blog
Added by 3% of the overall size of the archive of information for the restoration

No mirrors please