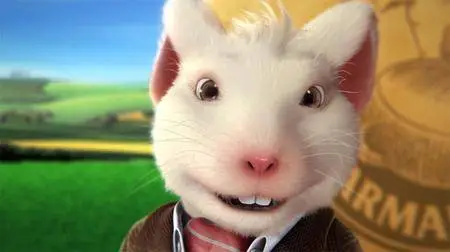 Hair Farm Pro 2.6.1 for 3ds Max 2013-17 (x64) | 20.1 MB
Hair Farm: Fast, Powerful, and Easy to Use Hair Farm is a complete hair solution for 3ds Max. Hair Farm comes with over 50 different tools for hair modeling, animation, and rendering. It is fully integrated into 3ds Max and even allows you to use many existing features of 3ds Max with hair objects.
Key Features
Precise Modeling A revolutionary hair modeling pipeline that makes hair modeling easier than ever before!
Fast Rendering An incredibly fast hair rendering engine that always produces production quality visuals!
Realistic Materials A state-of-the-art physically-based realistic hair material with simple parameters!
Controllable Animation A rich variety of animation and simulation options and an easy-to-control simulation tool!
Home Page
-
http://www.hair-farm.com/
No mirrors please