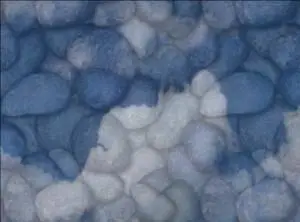 Liquid Dream for Stardock Deskscapes | 16.8 MB

Turn your desktop into a rippling pool of water with Liquid Dream from Stardock Design.
Water drops fall on your desktop, creating realistic ripples that spread across your screen. Using the DeskScapes engine to render the water and motion in real-time, this Dream looks great without using up valuable resources.
Liquid Dream is highly customizable to suit your preferences. You have the ability to decide:
* Time between water drops
* Size of water drops (bigger drops mean larger ripples)
* How reflective the water surface is
* Choose a sky to see reflected in the water (fluffy white clouds, or a starry night sky)
* Choose the background image that sits below the water. Pick from one of 3 provided images, or supply your own.

In order to properly install this Deskscape is needed to change the system SID, software and instructions are included on the file, or you can also download it from Micr0soft. Remember, it is a Windows Ultimate addon, unless you find the way to use it on non ultimate versions (try Go0gle)