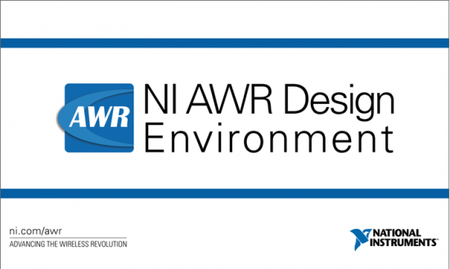 NI AWR Design Environment 14.04R Build 9307 | 643.8 mb
requencies and high frequencies such as amplifiers, mixers, oscillators, and more. is . AWR Design Environment is one of the specialized telecom group software that is suitable for engineers and students in telecommunications and electronics, as well as all those who work in the field of RF and Microwave circuits. The AWR Design Environment consists of three different tools. The powerful tools are fully integrated in the AWR Design Environment, which makes it impossible to leave the application environment for use during operation. The VSS program enables you to design End-to-End communication systems. Analyze. You can design systems consisting of modulated signals in this section. The NI AWR Design Environment V14 platform focuses on all stages of RF/microwave design with new features and enhancements to address the challenging component and system performance requirements of next-generation wireless devices, communications and radar systems.
V14 (inclusive of Microwave Office, Analog Office, Visual System Simulator™, AXIEM, and Analyst™ software) is available now and introduces a new network synthesis wizard for impedance matching of multi-band amplifiers and front-end components, advanced design editing/selection for fast EM verification of imported RF/mixed-signal PCBs, as well as the industry's first phased array generation wizard for antenna-array design. Additionally, further enhancements in EM analysis, design flow automation, and usability deliver greater productivity and design success to customers.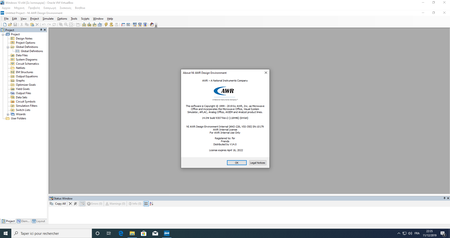 Website Home Page :
www.awr.com
Please visit my blog
Added by 3% of the overall size of the archive of information for the restoration

No mirrors please