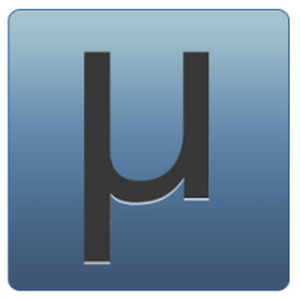 Portable µTorrent 2.0 build 17920 | 1.59 Mb
Ended a long testing a new version of the compact client called μTorrent. The program was originally designed as an alternative to the standard and many other clients for BitTorrent network with emphasis on the extensive functionality in a small package and consumption of system resources. After the acquisition of the project by the company BitTorrent, it was used as the basis for the sixth line of the official application. Nevertheless, μTorrent has remained an independent program, which is improving much faster.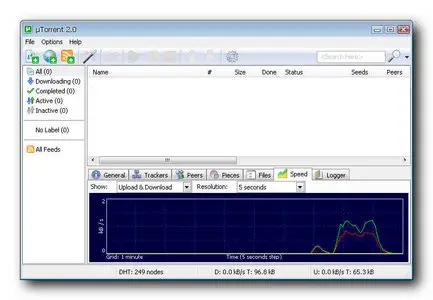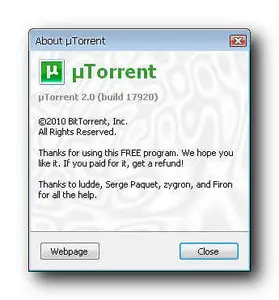 Release Notes:We've added UDP tracker support!
uTP has been improved significantly over the previous alpha, with many bugs fixed and performance improvements. It's no longer hidden in Advanced settings.
The setup dialog has been overhauled to make it much easier to use and with a built-in speed test. It's still not quite complete yet, but this will give you a good taste of what we're up to with it!
A new transfer cap feature has been added to track bandwidth usage, along with graphs to show your usage.
Interface:
Multilanguage
Licanse: FreewareHome page:
www.utorrent.com