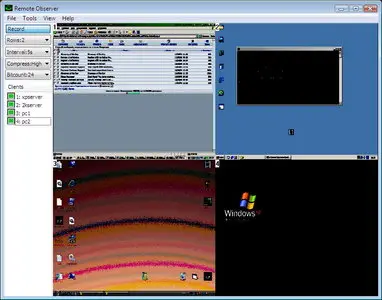 RemoteObserver v2.0
Remote Control | 5.37MB
RemoteObserver is a client-server application that is intended for the supervision over computers in a local network or via the Internet. You can watch that your workers, kids or students are doing, and record screenshots for the further viewing.
RemoteObserver v2.0: Rapidshare | Megaupload
My Avax Softwares
My RapidShare Folder
Only softwarez with working serial, not cracked or patched, have fun!