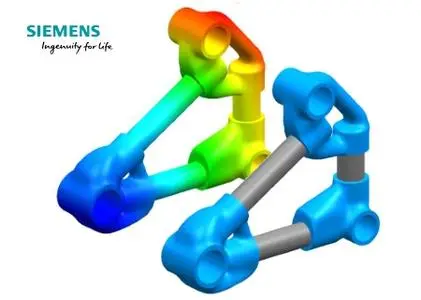 Siemens NX 11.0-1851 Topology Optimization for Designers | 36.4 mb
Siemens is pleased to announce the availability of new version of NX Topology Optimization for Designers. This plugin can help you to develop a new component by providing you with optimal design suggestions before detailed designs begin.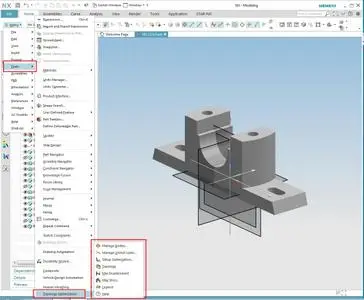 About NX Topology Optimization for Designers.
NX Topology Optimization brings simulation to the earliest stage of conceptual design. Topology optimization helps analysts reduce component weight by computing a conceptual optimal design based on a finite element model of the design space and loading conditions. Integration in the NX environment allows easy collaboration between analysts and designers because the raw conceptual design geometry can seamlessly be handed to designers for further refinement.
About Siemens PLM Software.
Siemens PLM Software is a world-leading provider of product lifecycle management and manufacturing operations management software. We help thousands of companies realize innovation by optimizing their processes, from planning and development through manufacturing, production and support.
Product:
NX Topology Optimization for Designers
Version:
NX 11.0-1851
Supported Architectures:
x64
Website Home Page :
www.plm.automation.siemens.com
Language:
english
System Requirements:
PC
Supported Operating Systems:
Windows 7even or newer
Software Prerequisites:
this plugin you need NX 11.0-8151 with SSQ's crack to be preinstalled
Size:
36.4 mb
Please visit my blog
Added by 3% of the overall size of the archive of information for the restoration

No mirrors please