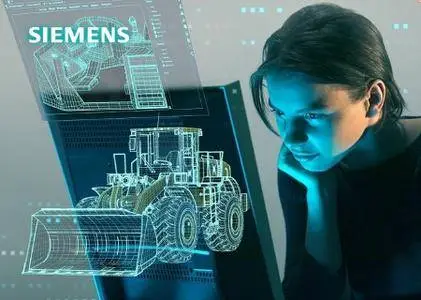 Siemens NX 11.0.2 (NX 11.0 MR2) Multilingual Documents Update Only (Win/Mac/Lnx) (x64) | 2.14 Gb
Siemens PLM Software, a business unit of the Siemens Digital Factory Division, is a leading global provider of product lifecycle management (PLM) and manufacturing operations management (MOM) software, systems and services with over 15 million licensed seats and more than 140,000 customers worldwide.
Headquartered in Plano, Texas, Siemens PLM Software works collaboratively with its customers to provide industry software solutions that help companies everywhere achieve a sustainable competitive advantage by making real the innovations that matter.
It's Docs update only!
To install it you need Siemens NX 11.0 Docs to be pre-installed!
Siemens.NX.11.0.2.Docs.Multilang.Update.Win.Linux.Macos-SSQ
Home Page
-
https://www.siemens.com/
If Links are broken, PM me! Files will be reuploaded ASAP :)



No mirrors please