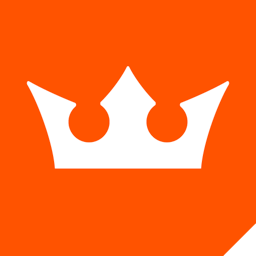 Astute Graphics Plug-ins Elite Bundle 1.2.2 for Adobe Illustrator MacOSX | 412 MB
The only tool that allows true vector sketching in Illustrator. Instinctively sketch with a live preview of your path, the variable width-strokes being set by the pressure of your tablet or the speed of your mouse. You can even draw with brushes applied. A must have tool for drawing freehand.
Includes ALL of the plug-ins we make:
NEW! DynamicSketch v2
NEW! VectorFirstAid
Texturino
Stipplism
VectorScribe v3
InkScribe
ColliderScribe v2
Phantasm v3
WidthScribe v2
Stylism
MirrorMe
AutosaviourPro v2
Rasterino
InkQuest
SubScribe (Free)
DirectPrefs (Free*)
Texturino Customer Texture Packs
Get more from Texturino with Pro Texture Packs
Exclusively crafted for use in Texturino, these packs allow you to extend the range of textures you can instantly apply to artwork within Adobe Illustrator.
Please regularly check on our social media feeds and email newsletters for news of additional Pro Texture Packs exclusive to Texturino customers.
Drag & Draw Vector Brush Pen Set
by Glitschka Studios for DynamicSketch v2
Exclusively crafted for use with DynamicSketch v2 by Glitschka Studios, these brushes will allow you to extend your artistic range with DynamicSketch v2 & Adobe Illustrator.
Von Glitschka is the creative director of Glitschka Studios and host of the weekly creative series 'Drawing Vector Graphics Laboratory' by LinkedIn Learning.
Compatibility
: OS X 10.10 or later 64-bit
Home Page
-
https://astutegraphics.com/