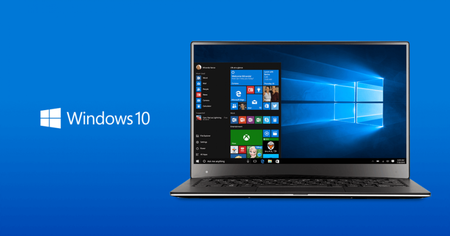 Windows 10 Enterprise LTSC 2019 v1809 Build 17763.775 Multilingual | 10.5 GB
Languages: English, العربية, Hrvatski, Dansk, Nederlands, British English, Eesti keel, Suomi, Français, Deutsch,
Ελληνικά, Magyar, Italiano, Latviešu valoda, Norsk, Polski, Português, Português do Brasil,
Русский, Slovenščina, Español, Svenska, Türkçe, Українська
Update: October 2019
The Long-Term Servicing Channel (LTSC) is designed for Windows 10 devices and use cases where the key requirement is that functionality and features don't change over time. Examples include medical systems (such as those used for MRI and CAT scans), industrial process controllers, and air traffic control devices.
These devices share characteristics of embedded systems: they are typically designed for a specific purpose and are developed, tested, and certified before use. They are treated as a whole system and are, therefore, commonly "upgraded" by building and validating a new system, turning off the old device, and replacing it with the new, certified device.
Microsoft Windows 10 Enterprise LTSC 2019 has all the business features of Windows 10 Pro, like BitLocker disk encryption and tools like Autopilot that configure new PCs with company settings as soon as users sign in with an Azure Active Directory account. It also adds extra security features like Credential Guard (virtualisation that protects login credentials) and Application Guard to protect the Edge browser or the post-breach analysis tools in Windows Defender Advanced Threat Protection.
Windows Enterprise has more reports in Desktop Analytics. Previously called Windows Analytics, this uses Microsoft OMS (an Azure-based management and monitoring service) and System Center Configuration Manager to monitor PCs. Windows 10 Pro monitoring includes upgrade readiness and whether updates are up to date; Windows 10 Enterprise can report on device health and, now, application compatibility.

* Download the LTSC.2019.X64.en-US.ISO and preferred language
* If you want en-US then just download the LTSC.2019.X64.en-US.ISO.

* Run the exe-file in the same folder as the LTSC.2019.X64.en-US.ISO.
* This will RECREATE THE ORIGINAL ISO in the selected language.