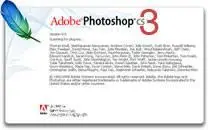 Adobe Photoshop CS3 Beta Cracked
Windows | 350 MB ( 3x 95 + 1 x 62 Mb ) | Beta Version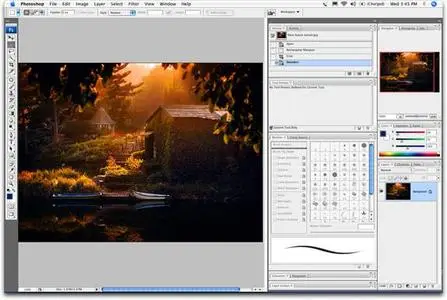 Adobe Photoshop CS3 is the next version of Adobe Photoshop software, the professional standard in digital imaging, to be released in spring 2007.
This release of Photoshop CS3 beta is prerelease software and is designed for evaluation purposes only.
Installing Photoshop CS3 beta will also install new beta versions of Adobe Bridge, Adobe Device Central, ExtendScript Toolkit, Adobe Version Cue, and Adobe Stock Photos.
New features in Photoshop CS3 beta include the following:
Non-destructive Smart Filters
Quick Selection Tool
Refine Edge
Automatic layer alignment and blending
Vanishing Point with multiple, adjustable angle perspective planes
Black and White conversion
Enhanced Adobe Camera Raw