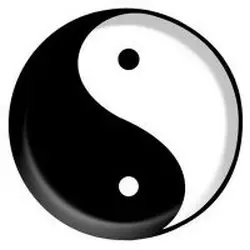 Avaxiser 1.2
Windows | 1MB
Avaxiser is intented to simiplify creating publications to our favourite blog :). The blog has well established rules for news design, that allowed me to create this app. Avaxiser removes the burden of formatting key publications elements: promo, download links, etc. It also converts the title into URI.
Thanks to Nuc Doc for his suggestions for version 1.1.
Illegal URI charaters are replaced by underscore.
Minor GUI redesign.