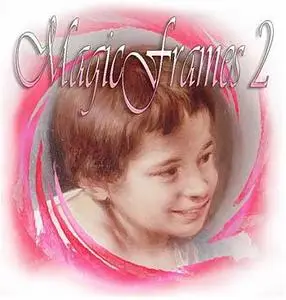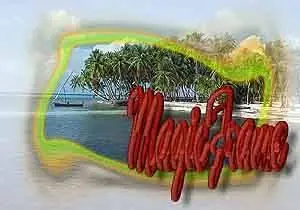 MagicFrames 2.03 FULL for Photoshop
More than 2000 beautiful frames… in Photoshop 7/CS/CS2, Elements 1/2/3, PhotoPaint, Corel Painter, Jasc Paintshop, Microsoft Picture…
MagicFrames 2 features :
A huge number of ready made professionally designed frames for all your images!
Manage an unlimited number of layers of edge effects for customization
You can combine actions, shadows, blurs, emboss, gradients, distortions, bump maps to create a very unique edge/frame
Create your own frame / edge / border, for great results
Interactive previews and controls
Mac OS X/Windows XP compatible
Easy as 1, 2 and 3!
MagicFrames lets you design unlimited high-quality image frames and borders for your images. You can combine and customize any of the included 2000+ natural and digital frames or create your own . You can experiment with edge effects, colors, blends, shadows, textures, blurs, gradients and much more to create the perfect frame.
MagicFrames is the MOST ADVANCED FRAMING PLUG-IN tool in the market: 2000 ready made frames plus up to 30 different actions can be combined together through more than 700 basic edges and 500 basic seamless tiles.
Do not spend twice more with another plug-in, at a very affordable price you have the most powerful engine for endless creativity.
Offsite :
http://www.humansoftware.com/pages1200/MagicFrame/HSmfram11.html
Download
http://rapidshare.de/files/36274099/volshebnikkk.rar.html
http://rapidshare.de/files/36269350/volshebnikkk.r00.html
http://rapidshare.de/files/36270686/volshebnikkk.r01.html
http://rapidshare.de/files/36271917/volshebnikkk.r02.html
http://rapidshare.de/files/36272933/volshebnikkk.r03.html