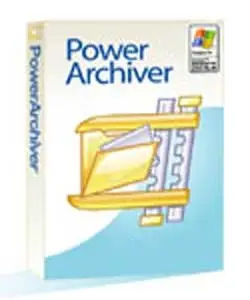 PowerArchiver 2010 v11.50.50 RC3 | 8.6 Mb
PowerArchiver provides everything you'd expect of a compression utility, and then some. This versatile app extracts a vast range of file formats, including essentials like .zip. It also extracts, though it won't burn, .iso, .nrg, .img, and .bin CD/DVD images (single large files that are an exact copy of what will appear on a disc).
PowerArchiver supports the 256-bit AES encryption that WinZip added with version 9 (you'll still need the password, of course). If security is paramount, PowerArchiver 2006 also includes AES-256, Blowfish-128, and Triple DES-128 encryption. Archives protected with the latter two methods are able to hide the names of files they contain; however, those archives also use PowerArchiver's own .pae file format, which can't be read by other programs.