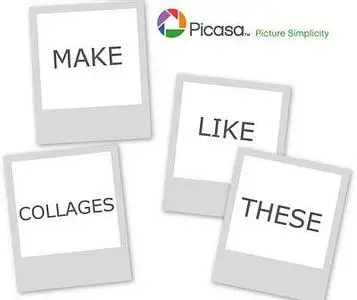 Picasa 2
Os: Win32 | Size : 5 MB
Make such cool collages as found here
Many asked me how I make those collages. Instead of answering each time through personal messages I think it's a good idea to make a post of it.
Find, organise and share your photos. Picasa is a free software download from Google that helps you: Locate and organise all the photos on your computer.Edit and add effects to your photos with a few simple clicks. Share your photos with others through email, prints and on the web: it's fast, easy and free.
Download
Rapidshare
or
http://picasa.google.com/