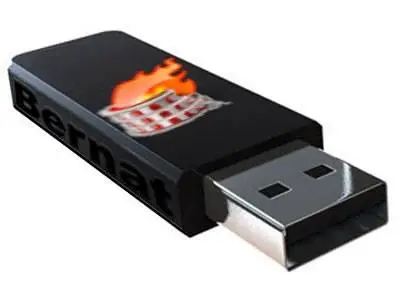 Portable Nero 7.5.9.0 En Fr Ru | 14.4 MB F2S
Run Nero 7.5.9.0 without installation.
Language (english, french or russian) selected by Windows lang. Settings and files of an installed version preserved.
UnRAR and run NeroPortable.exe.
Don't run in a folder with spaces in its full path (by example on Desktop : C:\Documents and Settings\All Users\Desktop) you will get an error (advrcntr2.dll not found).