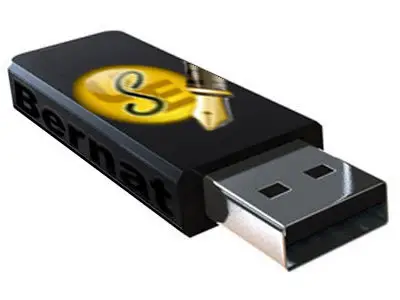 Portable UEStudio (Win | 16.3 MB | RS)
All the features of UltraEdit plus the power of an IDE without installation.
Extract (with a PortableApps folder at the device's root) and run UEStudioPortable.
MultiLang installer (English, French, German, Italian, Japanese, Korean, SimpChinese, Spanish) download setup and extract files from it.
Settings created in Data\UEStudio
You can add
wordfiles
(syntax highlighting) in Data\WordFiles
If you drag'n drop a file on (or open with) UEStudioPortable: it will be opened in UEStudio.
For above use, write AllowMultipleInstances=true in UEStudioPortable.ini
Settings of installed UEStudio should be preserved.