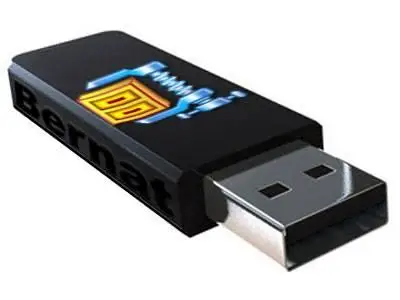 Portable WinZip Pro 11.0.7313 | RS 4.3 MB
If you don't want to install WinZip or don't want to uninstall the previous localised version (WinZip 11 is not yet in french) you can use this version without installation.
Don't associate with archive at startup : your previous associations will be lost.
UnRAR and run Portable_WinZip.exe.