Portable Thinstall v2.521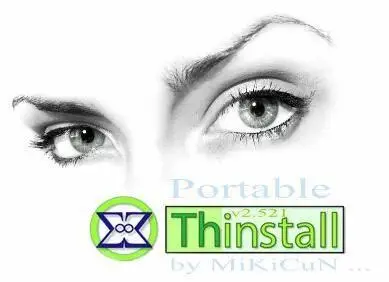 Thinstall is a client-less application virtualization solution that allows applications to be packaged into simple EXE files that run in user-mode isolated from the host PC without installation or changes to the local desktop's registry and file system.
"Thinstalled" applications can run on locked-down PCs with no device drivers installed enabling administrators to maintain a secure, clean, and stable user desktop.
download: 2.94mb
http://rapidshare.com/files/3544276/T2521.exe
visit my portable page at
MiKiCuN Portable Apps..