RapidShare Bypass
Do you Have Dynamic IP??????
Do you connect to internet using using that dialer?????
If yes follow this.
The main Idea is to change ip using Windws built-in dialer named rasphone.exe.
Now Download USDownloader and extract it.
http://www.dimonius.ru/PROG/USDownloader134b8.zip
3.5 mb
It looks like this: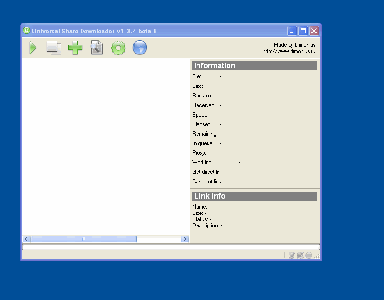 Click on settings (that green icon 5 icon at top)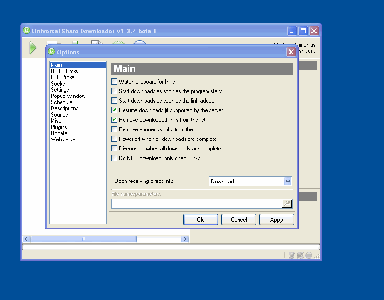 Then click on scheduler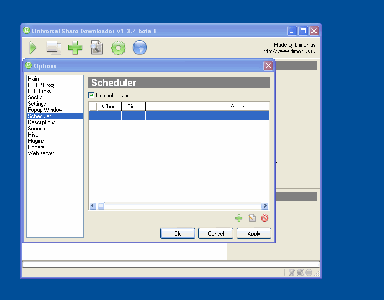 You have to use this Batch file to put in USDownloader.
IPUSD.bat
http://rapidshare.com/files/3705733/IPUSD.bat.html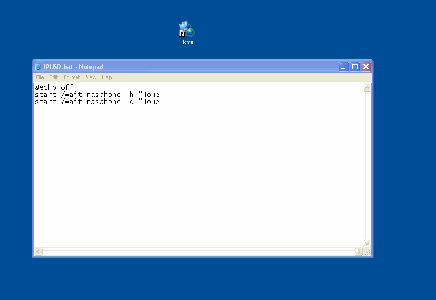 Click on plus icon and put that IPUSD.bat file in task properties.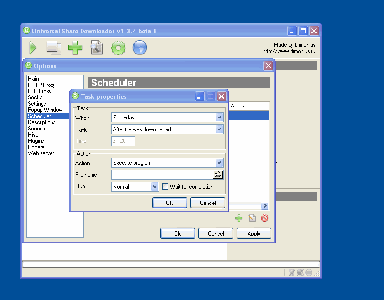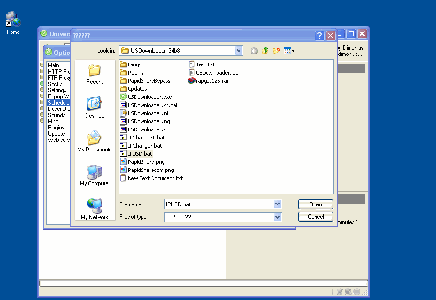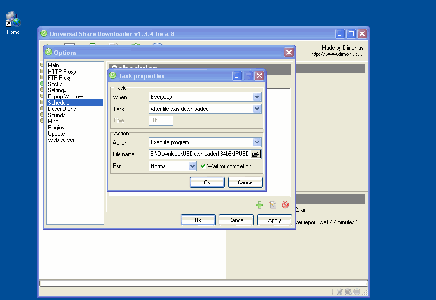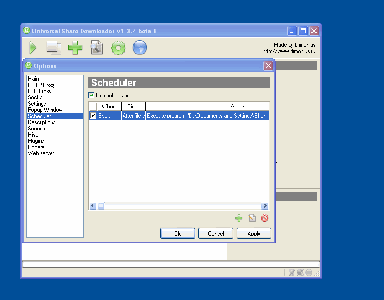 Click ok
Then paste links in in main window and enjoy downlaod without being at the system.
USDownloader gets through the image link version is 134b8.Update plugins for constant update.

USDownloader works for most sites except Megaupload.So you can go for Rapidget too.
Windows has Dialer already built-in, it's called rasphone.exe.
@echo off
start /wait rasphone -h "DUName"
start /wait rasphone -d "DUName"
where DUName is the name of the Dial-Up-Connection. -h disconnects and -d reconnects again.
Code got from SMK2003!!!