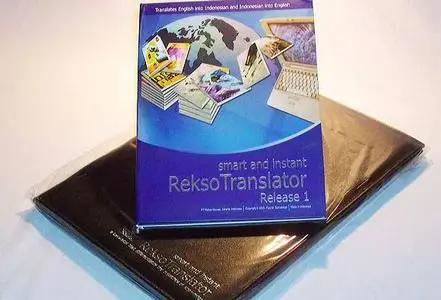 Rekso Translator v1.2 Eng<->Ind Translator
Rapidshare | 45MB
ReksoTranslator also prepared to have relationship sensitifitity, capable to create the choose correct meaning from choice of same type of word. ReksoTranslator also prepared to be able to give explanation of term.

With ReksoTranslator you may hope that translation of English to Indonesia or Indonesia to English can be done quickerly easier, sentence to sentence, paragraph to paragraph, even chapter to chapter.