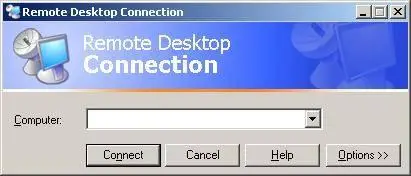 Remote Desktop Connection
OS: Windows | 3.42 MB
Remote Desktop Connection Software can be installed on any of the following operating systems: Windows 95, Windows 98 and 98 Second Edition, Windows Me, Windows NT® 4.0, or Windows 2000 to remotely connect to a computer running Windows XP Professional with Remote Desktop enabled.
Note: Remote Desktop Connection is already installed on Windows XP. You do not need (nor will you be allowed to) install it on your Windows XP Computer.