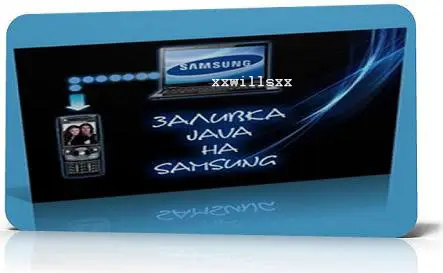 Samsung XXXX Java Uploader v1.1 | 1.39 MB
This Program can upload java programs to your SAMSUNG phone without using wap service.
Owners
of certain Samsung phones know that java programs cannot be installed through USB or any other source! And after a cheap GPRS it just is not possible. Many resorted to, for example, download ICQ on the phone, pumped it through the WAP. Undoubtedly, it is very expensive. The solution to this problem here:
This program
allows you to download on mobile Samsung phones, virtually any java applications and games.
For Basic Instructions, Click "ABOUT" tab on Program interface….xxwillsxx