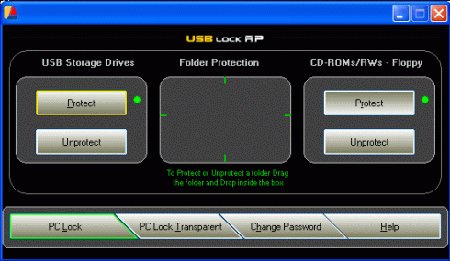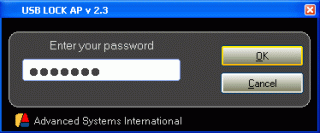 USB Lock Auto Protect ver. 2.3
Rapidshare | 1.7MB | RAR | Requirements: NT, WinXP, W2K
USB Lock AP (Auto-Protect) is designed to prevent or allow the use of removable USB storage devices, CD-ROM, and floppy (without blocking USB printers, cameras, mouse). Also offers drag & drop folder protection without changing folder location. In addition offers the ability to lock the PC (transparent) and still be able to view screen content. Its interface is protected by encrypted password. Suitable for both home and business use.
Download here
.