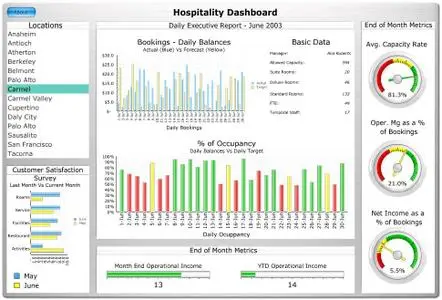 Xcelsius Enterprise Developer XE
Xcelsius Enterprise Developer XE V.4.0.4.6 | 40.5 Mb | Win32 app| Rar format
Ohh dios Por fín!!!

La herramienta profesional más buscada de todo internet, esencial para estadística,
superior para presentaciones, fundamental para presentar de una manera convincente
los datos de una hoja excel de una manera totalmente interactiva, CONVERTIRÁ LA HOJA A UN ARCHIVO flash .swf. Sólo pruébala y recuerda, quedarás sorprendido


Ohh god, al last!!!

The most looked professional tool of the whole Internet, essential for statistical, top for presentations, fundamental to present in a convincing way the information of a sheet excel in a completely interactive way, convertin it to a FLASH .swf file. Just try and remember, you will remain astonished.
PASSWORD: www.AvaxHome.ru

Rapidshare: http://rapidshare.de/XcelsiusXE.rar
Oxyshare: http://www.oxyshare.com/XcelsiusXE.rar
Perdonar por el problema de la contraseña, no pensé que daría tantos problemas, existe un nuevo fichero con el password habitual www.AvaxHome.ru este es el nuevo link, además ahora incluye el ebook Crystal Xcelsius For Dummies y también estará disponible en Oxyshare.





Sorry!! for the inconvenience of the hard password, there is a new file with the normal password www.AvaxHome.ru and includes the ebook Crystal Xcelsius For Dummies, this is the link, and also be available with Oxysharesoon.