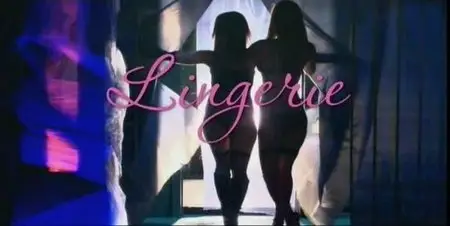 Lingerie - Season 1, Episode 13: Rags to Riches
26 September 2009 | avi | DivX 5 720x362 29.97fps 1397Kbps | 34:51 | MP3 44.1KHz stereo 128Kbps | 408Mb
"Lingerie" is a sexy new cable series featuring an ensemble cast of beautiful people who design, photograph and model lingerie in New York City's fashion industry. Most of the stories revolve around Lacey Summers, who left a successful modeling career to design lingerie. Lacey lives in a large loft that doubles as her design studio.
The Season Finale ends with a hot lingerie fashion show of Lacey's new line. While glamour flashes on the runway, sexiness occurs backstage as Cody, Russ and Vanessa hook up with their girlfriends. Lacey's line is successful but she's still lonely; that is, until she discovers the identity of her secret investor.