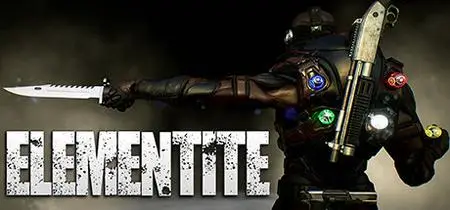 Elementite (2022)
PC Game | Developer: Danilo Solo Dev | Publisher: Mayflower Entertainment | 14.2 GB
Languages: English
Genre: Action, Indie, RPG | Release Date: 18 January 2022
Elementite is a third-person shooter RPG that fuses natural elements and futuristic firearms in a vast chaotic open world of challenges and secrets in a way never seen before. You control Chrono, a combatant who has the unique ability to control the time element, allowing him to control battles using close-quarter combat skills and to finish off enemies with a heavy arsenal of firearms imbued with natural elements. Use fire, ice, electricity, and poison to unleash an incredible amount of combat combinations and strategies to overcome your opponents, while experiencing the ultra-realistic graphics powered by the Unreal Engine with Ray Tracing.
The idea for the game came from the references:
Film "Project Power" (Netflix 2020) that tells the story of a world where humans awaken magical powers when they ingest power pills.
Devil My Cry series, mechanics of Hack and Slash.
The Division, mix of elements of third person shooting and RPG.
Dark Souls, boss mechanics and dodge.
Screenshot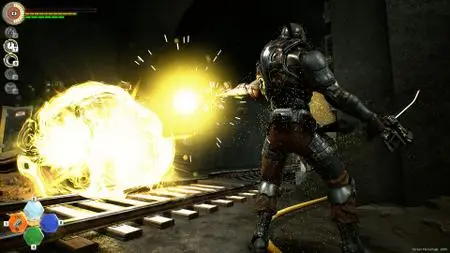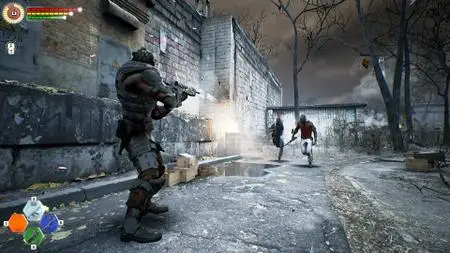 MINIMUM:
OS: Windows 10
Processor: Intel Core i7 - 6700
Memory: 16 GB RAM
Graphics: NVIDIA GeForce GTX 1050
DirectX: Version 11
Storage: 12 GB available space
RECOMMENDED:
OS: Windows 10
Processor: Intel Core i9 9400F
Memory: 32 GB RAM
Graphics: NVIDIA GeForce GTX 2060
DirectX: Version 12
Storage: 12 GB available space
Game Teaser Trailer
Elementite-SKIDROW