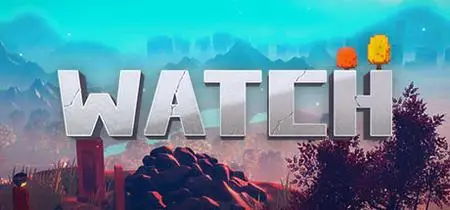 WATCH (2020)
PC Game | Developer: 7OfUs | Publisher: 电钮组 | 575.4 MB
Languages: English,Simplified Chinese
Genre: Action, Adventure, Casual, Indie, Strategy | Release Date: bbbbbb
Visual-related games are not few, such as "Monument Valley", "Superliminal", and "Fez". But I believe that even when compared with these famous games, this game will be "out of the ordinary" one.
What if perspective and mirror are combined?
Mirrors don't have to be flat, special shapes can bring more interesting things, for example,
There are also cylindrical shapes or quadrangular pyramid shapes, which we call "Anamorphosis" art.
In all this, when you solve these puzzles, you will find that "perspective" not only exists in our real lives, but also hides in our whimsical ideas.
To
Some puzzles are very hard-core and may be puzzled, but what about the 101st thought? Please don't underestimate yourself, you can definitely pass the tests and finally come to the cabin at the beginning of the game to understand the whole story.
Screenshot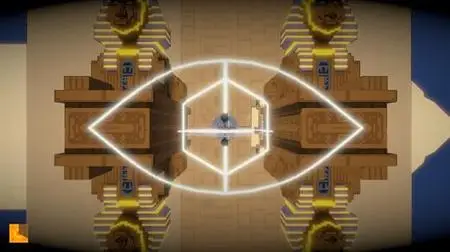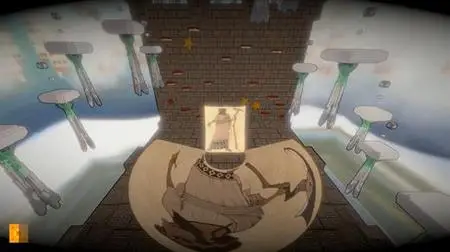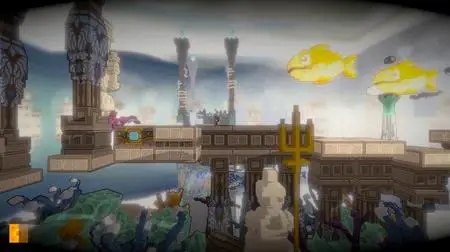 MINIMUM:
OS: Windows 7
Processor: Intel core i5
Memory: 2 GB RAM
Graphics: nVidia GeForce GTX 280 series or higher
Storage: 1 GB available space
RECOMMENDED:
OS: Windows 7, Windows 10
Processor: Intel core i7
Memory: 4 GB RAM
Graphics: nVidia GeForce GTX 280 series or higher
Storage: 8 GB available space
WATCH-SKIDROW