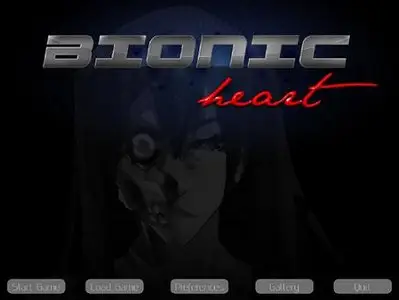 Bionic Heart v1.0 Portable | 170 MB
Romance, mystery, science and… robots! Who is the beautiful Tanya and what does she want from you? Discover it in this fully voiced sci-fi visual novel, with interactive scenes and 24 unique endings! London, 2099. The earth isn't what it used to be anymore. Incredible climate changes have corrupted the weather, causing a permanent rain on most of the Earth's surface. You play the role of Luke Black, a 36-year-old bio-informatic engineer. He is one of the lead programmers at Nanotech, a big nanotechnology research company. But one night, his life is changed forever when he encounters Tanya. Who is she? What does she wants from Luke? The game is fully voiced and features beautiful manga art, brilliant dialogue and characters relationship that will change the final outcome of the game.
System requirements:
Windows XP/Vista
DirectX 8.1
800 MHz
256 MB RAM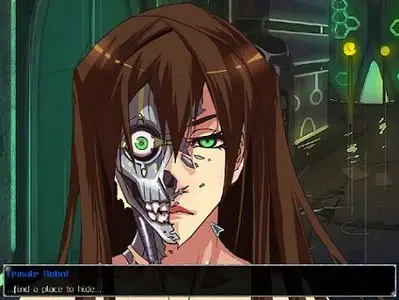 Note:
The game contains mild language and has sexual themes. This game is intended for players age 14 and up.
Credits goes to Profan
Recovery Record added, if you get "CRC error" or "Corrupt Archive", try to repair.