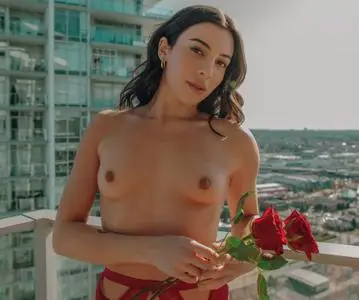 Xris Kovtos - Georgia Love Photoshoot 2021
29 jpg | 1826*2739 | 21.37 MB
Take in the Vancouver cityscape with the International model
Xris Kovtos
as she returns to Playboy with this second pictorial shot by G
eorgia Love
.
"I've been told I have a very bubbly personality,"
says Xris of herself.
"I'm always enthusiastic when it comes to working with others an d have a 'yes' attitude."
A professional fashion designer, this is Xris' first photoshoot, but she's always looking to expand her creativity through different mediums. For Xris, feeling confident and strong comes from being surrounded by other talented and supportive women.
"Female empowerment, for me, is seeing women help each other become the best versions of themselves,"
she says.
"In order to become strong and united, we need to be selfless in our female relationships."