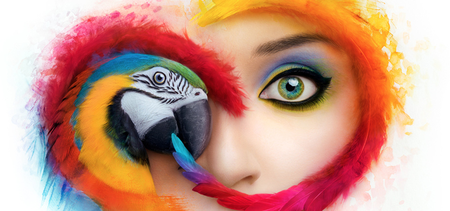 Adobe Creative Cloud 2019 Collection Multilingual 20.09.19 | 19.1 GB
Languages: English, 简体中文, 繁體中文, Čeština, Dansk, Deutsch, Español, Français, Italiano,
日本語, 한국어, Magyar, Nederlands, Norsk, Polski, Português do Brasil,
Suomi, Svenska, Türkçe, Русский, Українська
Creative Cloud offers the best creative tools in the world, always up to date. And now, all the apps and resources, including new Adobe Stock images are always at your fingertips right there where they serve. And everything is perfectly connected through Adobe CreativeSync technology, so you can easily turn your brightest ideas in your best projects across desktops and mobile devices. MAKE IT. CREATIVE CLOUD.
Includes:
Adobe Acrobat Pro DC v2019.012.20040
Adobe After Effects 2019 v16.1.3.5
Adobe Animate 2019 v19.2.1.408
Adobe Audition 2019 v12.1.4.5
Adobe Bridge 2019 v9.1.0.338
Adobe Character Animator 2019 v2.1.1.7
Adobe Dimension v2.3.1.1060
Adobe Dreamweaver 2019 v19.2.1.11281
Adobe Illustrator 2019 v23.1.0.670
Adobe InCopy 2019 v14.0.2.324
Adobe InDesign 2019 v14.0.3.433
Adobe Lightroom Classic v8.4.1.10
Adobe Media Encoder 2019 v13.1.5.35
Adobe Photoshop 2019 v20.0.6.80
Adobe Prelude 2019 v8.1.1.39
Adobe Premiere Pro 2019 v13.1.5.47
Adobe Premiere Rush CC v1.2.5.2
Adobe XD v22.5.12