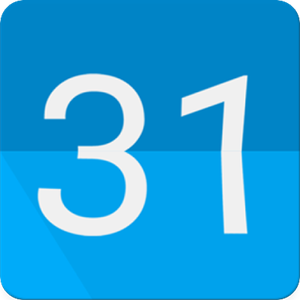 Calendar Widgets v1.1.21 Premium | 4 Mb
Android
Calendar Widgets, a simple monthly calendar widget for any Android device, whether it is a smartphone or a tablet. We have various themes and options with the purpose of organizing your life. This free calendar app has a modern & sleek design that is appealing to all people. This awesome widget syncs with your Google accounts and it is compatible with many third party Android launchers. Calendar Widgets is also compatible with other calendar apps like Calendar + and Google Calendar.
TOP FEATURES OF CALENDAR WIDGETS ORGANIZER
:
▪ FREE calendar app. Download our widget and use it for FREE on any Android device.
▪ Sleek design with colorful and beautiful themes that everyone will love.
▪ Very simple and intuitive to use for users from every age and background.
▪ See all events in a month in monthly calendar view with different color schemes.
▪ Options for event drawing – this events calendar app supports many options for all day and non all day events. Our calendar app supports rounded rectangles & event text color.
▪ Variety of views. Views events in weekly or monthly views through our organizer calendar app.
▪ Our FREE monthly calendar widget supports various sizes for various uses.
▪ Compatible with many third party calendar apps and launchers, including Calendar + and Google Calendar, and synchronize your monthly calendar seamlessly.
▪ Choose how to highlight Today in our monthly calendar widget.
▪ New event duration. This event calendar supports default duration for new events you add through Calendar Widget Organizer.
▪ Choose which day to use as a start of the week.
▪ Adjust brightness & color for events.
Requires Android 4.1 and upHome Page
-
https://play.google.com/store/apps/details?id=com.joshy21.vera.calendarplus.widgets&hl=en_US