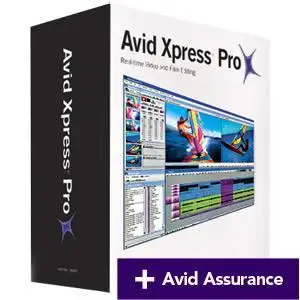 Avid Xpress Pro ver. 5.6.3 ISO
App Type: Video Editing | ISO | 1.3 GB | RS.com
Last Update, Date: December, 4, 2006
Real-world, real-time HD, SD, DV and film editing. There's a reason nearly all of today's feature films and prime-time television shows are created using Avidr systems: end-to-end, concept-to-conform creative flexibility you won't find anywhere else. The same tools are built into Avid Xpress Pro, a full-featured editing environment for HD, SD, DV, and film that's also ideal as a portable companion to every Avid system.
Download List in file
AvXpressPro563.TXT
http://www.ftp2share.com/file/9899/AvXpressPro563.txt.html
..