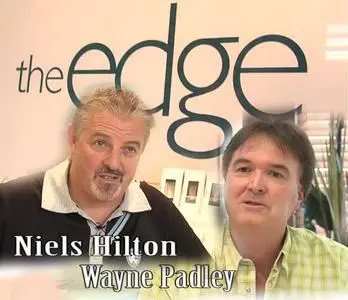 Masters of Wedding Photography 2 - The Edge - Jorgensen Albums 7 & 8 of 8
Photo TRAINING | DVDrip | Xvid, 720x404, 1900 Kb | 25 fps | MP3, 128 Kbps | English | 86+85 Mb
Time: 6 min. - DL: Rs.com
Our customers are primarily wedding and portrait photographers although since the introduction of digital, this has expanded to include, landscape, advertising, commercial, fashion, and architect photography, along with graphic designers, artists, museums, and others who need high quality imaging services. Your wedding album should be a memory, which will last a lifetime and as such should be of the highest quality.