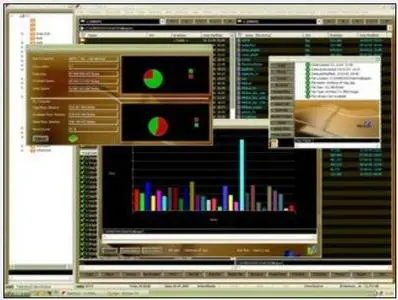 DigitSoft DiskShop v3.0.1772 (PC) | 5 Mb.
File and folder manager that is meant to handle what you need, in a logical and practical way !.
You are in total control, and with excellent Overview Thanks to DiskShops 3-panel system.
You will experience file/folder control in ways you never have before.