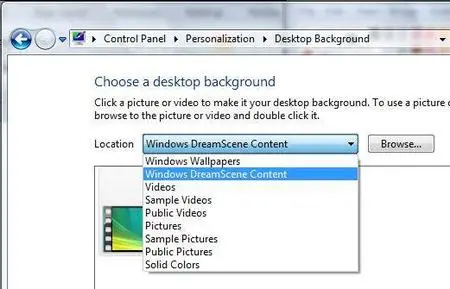 DreamScene Preview + Stardock Deskscapes & Dream Maker
Windows Vista Ultimate | 55,3 MB
Your desktop background comes to life with Windows DreamScene™. When you download this Ultimate Extra, you can select a video for your desktop background the same way you select a stationary picture. You can choose one of the high-quality looping videos that we've included, or use a video from a company that produces content for DreamScene. You can even use your own video as a background.
DreamScene is a free Vista Ultimate Extra update. If you have a valid (or not but you can download updates) Vista Ultimate, you'll receive it, automatically
.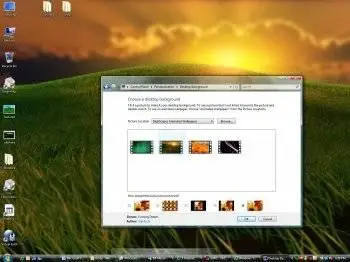 Stardock DeskScapes
Stardock DeskScapes is an enhancement to Windows® DreamScene. Stardock DeskScapes extends Windows DreamScene to support dynamic, animated wallpaper as their desktop background without slowing down the computer or interfering with how you work with your computer.
DeskScapes also supports the new .Dream format. By default, Windows DreamScene supports MPEG and WMV videos as their content. The .Dream format supports adding triggers, author info, and dynamic content. Now users know if a given file has been designed to be an animated wallpaper – if it uses the .Dream format, it's an animated wallpaper!
Features:
Extends Windows DreamScene to support dynamic animated wallpaper
Adds support for the new .Dream format – know a file has been designed to be an animated wallpaper!
Supports event-based triggers for changing animated wallpapers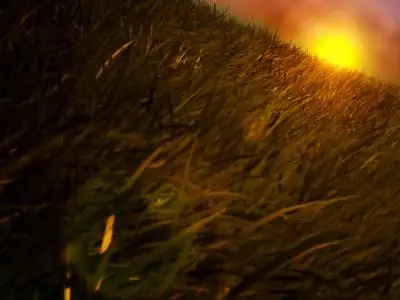 Stardock Dream Maker
Dream Maker allows you to take control of your desktop and create your own animated wallpapers. Using the .dream file format, you can create your own Dreams to share with friends and family.
DreamScene & Dream Maker are free utilitys for Windows Vista Ultimate.