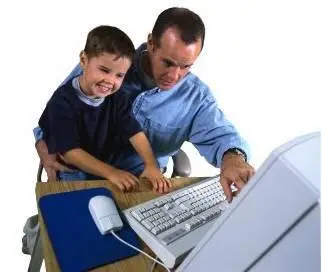 RegVac Registry Cleaner ver.4.02.27 Retail | 1.1 Mb | Windows OS
RegVac is a System Registrycleaner consisting of 10 different tools to clean the registry ofunneeded entries and stashes. This utility suite cleans your registry,history lists, recent lists and tips. It also removes 27 of the mostcommon stashes and allows you to add more locations to clean. It findskeys and file lists that may be left over from long deleted files, andremoves them. You can use one to add and remove programs, and itincludes a system configuration utility.
Robo Vac is a bonus tool that with one click of the button cleans up tofour sections: Classes, Software, Stash, and File Lists. Robo Scrubbercan be set up to run on startup daily, weekly, bi-weekly, or monthly.Some of the tools in RegVac are not available anywhere else. Novice andExpert modes. Automation. Easy to use. Registry Backup, Pack, andRestore.
Speed up your Computer
Because your computer accesses the registry frequently, keeping itclean allows your computer to run faster and more efficiently.
Avoid Computer Crashes
Sloppy programmers exist in the most popular software companies. Theirsloppiness puts your computer in danger of a crash. RegVac regularlycleans out their bugs.
Get your Registry Sparkling Clean
Besides the normal dirt that RegVac and other registry cleaners clean,there are thousands of dirt piles hiding which other registry cleanersdon't even attempt to get. You will find them in RegVac's Stash Vac,OpenWith Editor, and AutoComplete Editor. If you want to do a completejob at cleaning your registry, RegVac is the tool to have.
Repair Windows and Applications
When something goes wrong in the registry, it can cause Windows and/orapplications to mess up. Reports are coming in from all over the worldabout how RegVac has fixed stubborn software problems.