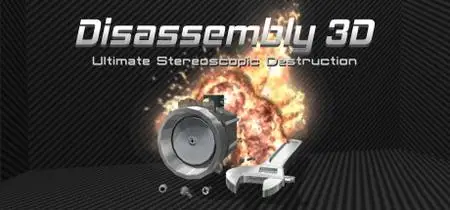 Disassembly 3D (2020)
PC Game | Developer: Khor Chin Heong | Publisher: Khor Chin Heong | 891.2 MB
Languages: English
Genre: Indie, Simulation | Release Date: 20 Nov 2020
Love taking things apart? Seeing how things work? Shooting stuff with a shotgun or rocket launcher? This game lets you do so in the ultimate destruction experience!DISASSEMBLEDisassembly 3D: Ultimate Stereoscopic Destruction simulates the experience of taking everyday objects apart.
Remove screws, bolts, nuts and every single part with your tools and bare hands. All fully interactive with realistic disassembly physics! Weapons mode unlock as you complete levels for more destructive fun!DESTROYShoot a TV with a shotgun, blow up your computer, smash stuff with a hammer, and much more. High performance bullet holes with precision calculated ballistics, trajectory, penetration, deflection and tumbling. Full sandbox mode allows you to build structures, spawn in vehicles, weapons and bombs, place and pose mannequins. Shooting things has never been more satisfying!EXPERIENCEDrive cars and a tank, fly a helicopter and fighter jet, experience a plane crash, dive underwater in a submarine, sail and sink with the Titanic, orbit the Earth, ride an elevator, cook food, make coffee, and much more! Experience everything in this game!
Screenshot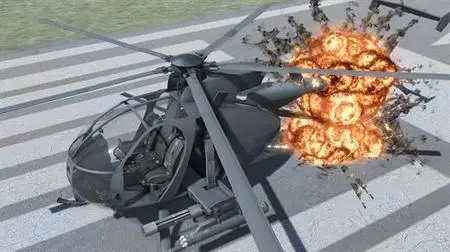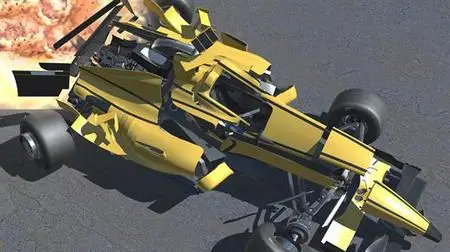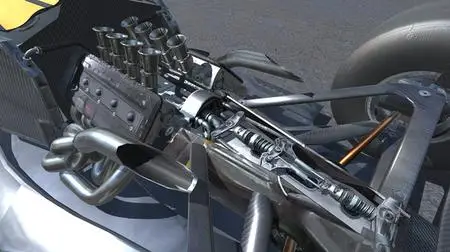 MINIMUM:
Requires a 64-bit processor and operating system
OS: Windows 7
Processor: Core i5
Memory: 1 GB RAM
Graphics: Integrated Graphics
DirectX: Version 9.0
Storage: 3 GB available space
RECOMMENDED:
Requires a 64-bit processor and operating system
OS: Windows 10
Processor: Core i7
Memory: 4 GB RAM
Graphics: NVIDIA GeForce GTX 960 or better
DirectX: Version 11
Storage: 3 GB available space
Game Teaser Trailer
Disassembly.3D-DARKSiDERS