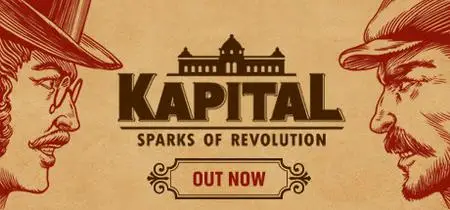 Kapital Sparks of Revolution (2022)
PC Game | Developer: Foolish Mortals Games, Michael Long | Publisher: Foolish Mortals Games | 644.7 MB
Languages: English
Genre: Indie, Strategy | Release Date: 27 April 2022
Kapital: Sparks of Revolution is a sandbox city-builder focused on society management. It is a game about crisis and permanent conflict in human society. You will run out of vital resources in times you need them the most. People will protest and riot despite your best efforts to help them. Not everyone will survive.