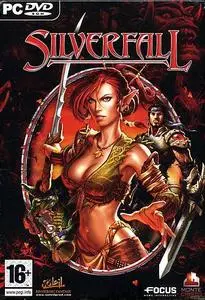 SilverFall 2007
PC Game | RPG | 7,19 Gb
Set in a fantasy realm, this action role-playing game features expansive worlds rife with monsters.
To win, the player must take sides between the two great powers that share the world today: nature and technology.
Throughout his adventure and during each quest, the player will be able to make choices leading to one way or the other.
Download
http://www.ftp2share.com/file/16929/SilverFall_2007.txt.html
all rapidshare links is in one text file…