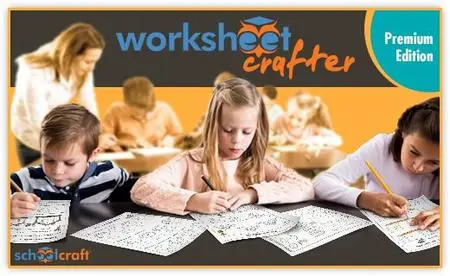 Worksheet Crafter Premium Edition v2021.2.5 Build 212 | 816 Mb
Languages: English, Deutsch | Inc. Premium Content
Create Your Own Worksheets. Quickly and Easily. Make the perfect teaching templates, worksheets and class tests for your primary & special students in just a few clicks. Craft your own worksheets in a few clicks. It's fun to use, tested by 1000+ teachers, and as familiar as Microsoft Word.