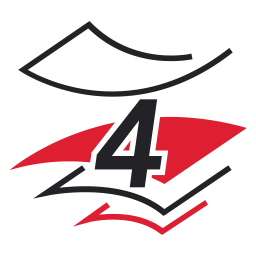 ORPALIS PDF Reducer 4.0.6 Professional + Portable | 41/36 Mb
Languages: English, French
Need smaller PDFs for file storage, file sharing or fast web view purposes? Use ORPALIS PDF Reducer to select either individual files or entire folders to minimize the size of your PDFs and images. Make web publishing of PDFs a snap allowing fast web view or just save time when sending them via internet. And get everything done really fast!