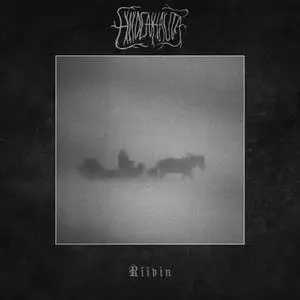 Hiidenhauta - Riivin (2020)
Finland | MP3 CBR 320 Kbps | 94 MB
Melodic Black Metal | Label : Inverse Records
Hiidenhauta, who plays folk-influenced black metal, has released his third studio album through Inverse Records. Hiidenhauda's third album, "Riivin", is most easily compartmentalized in folk-influenced black metal, but above all it is a balanced ensemble of Finnish devil that exudes the band's ability to regenerate and transform. Once again, Hiidenhauta is like a story he created: earthy, raw, angry, but also sounding like the endless beauty of nature.