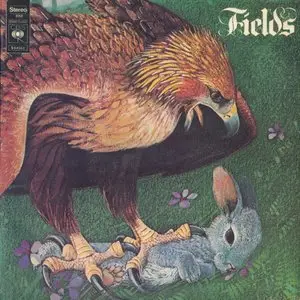 Fields - Fields
Vinyl | LP Cover (1:1) | FLAC + cue | 24bit/96kHz | 900mb
Label: CBS/S 64563| Released: 1971 | Genre: Progressive-Rock
Essential: a masterpiece of progressive rock music.
Featuring "Friend Of Mine"
It IS rubbish to slam this most wonderful album! I am glad some people can appreciate what IS a forgotten masterpiece by this threesome. Graham Field was of course a founding member of Rare Bird, but if you expect the same kind of abrasive proto metal only with organ doing all of it that Rare Bird did (and did pretty well) you may be shocked.