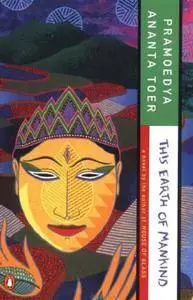 This Earth of Mankind (Buru Quartet) by Pramoedya Ananta Toer
English | 1996 | ISBN: 0140256350 | 368 Pages | PDF | 2.13 MB
Minke is a young Javanese student of great intelligence and ambition. Living equally among the colonists and colonized of 19th-century Java, he battles against the confines of colonial strictures. It is his love for Annelies that enables him to find the strength to embrace his world.