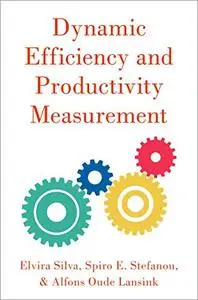 Dynamic Efficiency and Productivity Measurement
by Elvira Silva
English | 2021 | ISBN: 0190919477 | 234 Pages | PDF | 4 MB
Modern business environments are dynamic. Yet, the models used to make decisions and quantify success within them are stuck in the past. In a world where demands, resources, and technology are interconnected and evolving, measures of efficiency need to reflect that environment.